Starting a business from scratch is tough. One of the first challenges new entrepreneurs face is distinguishing between get-rich-quick schemes and sustainable, profitable business models.
Your head might spin when you watch countless videos on dropshipping, selling on platforms like eBay and Amazon, or day trading stocks and Bitcoin. They all promise to make you a millionaire but rarely deliver.
The world of entrepreneurship is full of possibilities.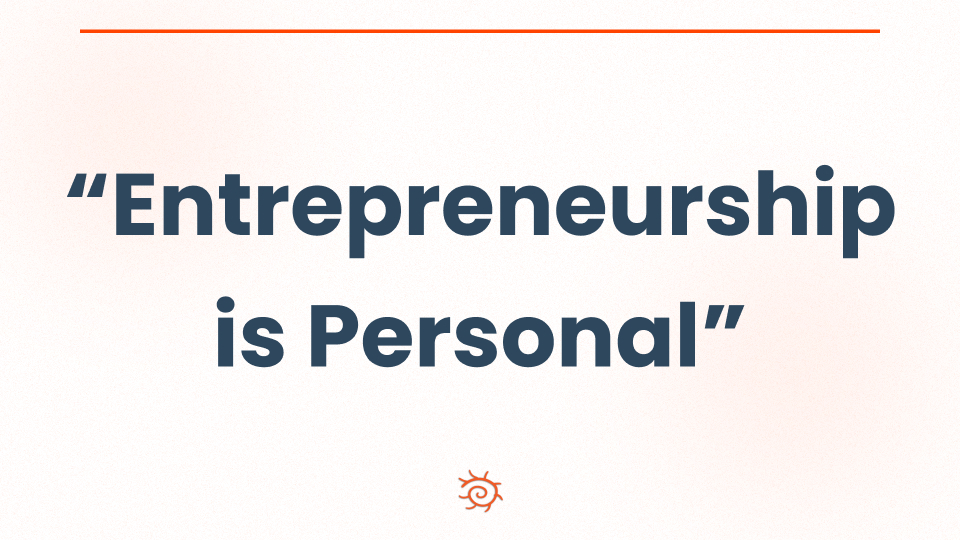 Examples of successful product and service businesses surround us. However, there are crucial distinctions between the two that will influence your starting point. The first consideration is your need for immediate income.
When I began searching for side-hustles, I was in a tight spot. I needed money urgently to cover rent and an unexpected $600 electric bill. My wife was five months pregnant and unable to work. It was a challenging time for us, and I was highly motivated.
This sense of urgency limited my choices. Starting a product-based business was out of the question. I didn't have the time to identify a target market, find a product they needed, and market it, especially in the early days of the internet when it was much harder.
Service businesses, on the other hand, are easier and quicker to launch than product businesses. They require you to match a personal skill to a customer's need. Your main puzzle becomes how to market your service to find enough customers within your available working hours.
Only you can gauge how urgently you need to generate income.
Service businesses can be rewarding and offer the potential for a good income or even wealth over time. However, they are less scalable than product businesses. As a service business grows, its limiting factors become your ability to hire and manage a skilled workforce while meeting clients' needs. Many successful service-based companies reach early seven figures, but beyond that, the number of pure service-based companies drops significantly. They also tend to be less profitable than product-based companies at scale.
Product businesses are more complex. They require you to identify a market and then either source a product to sell or design and manufacture one yourself. Their weakness lies in the difficulty and cost of startup, but they excel in leverage and scalability.
There are two types of products: physical and digital. Physical products involve design, manufacturing, and distribution costs, while digital products have a design cost for the first unit but minimal replication and distribution costs.
For instance, an iPhone case produced in China must be manufactured, shipped to the US, moved to a warehouse, and then packed and shipped to the customer. In contrast, a digital product replicates instantly and is delivered to the customer via the internet within seconds at no additional cost.
For most people, starting with a service business in entrepreneurship is the way to go. Its ease of startup and simplicity make it an ideal starting point.
In the end, the choice between a product-based and service-based business hinges on your skills, resources, and personal preferences. Veterans need to carefully assess their strengths and limitations and conduct thorough market research before deciding. There's no one-size-fits-all answer, and both paths require dedication, hard work, and a tailored business plan.
Your journey as a veteran entrepreneur is personal, and informed choices are the first step toward building a sustainable and profitable venture.
Please message me any questions or comments!
Until next week.